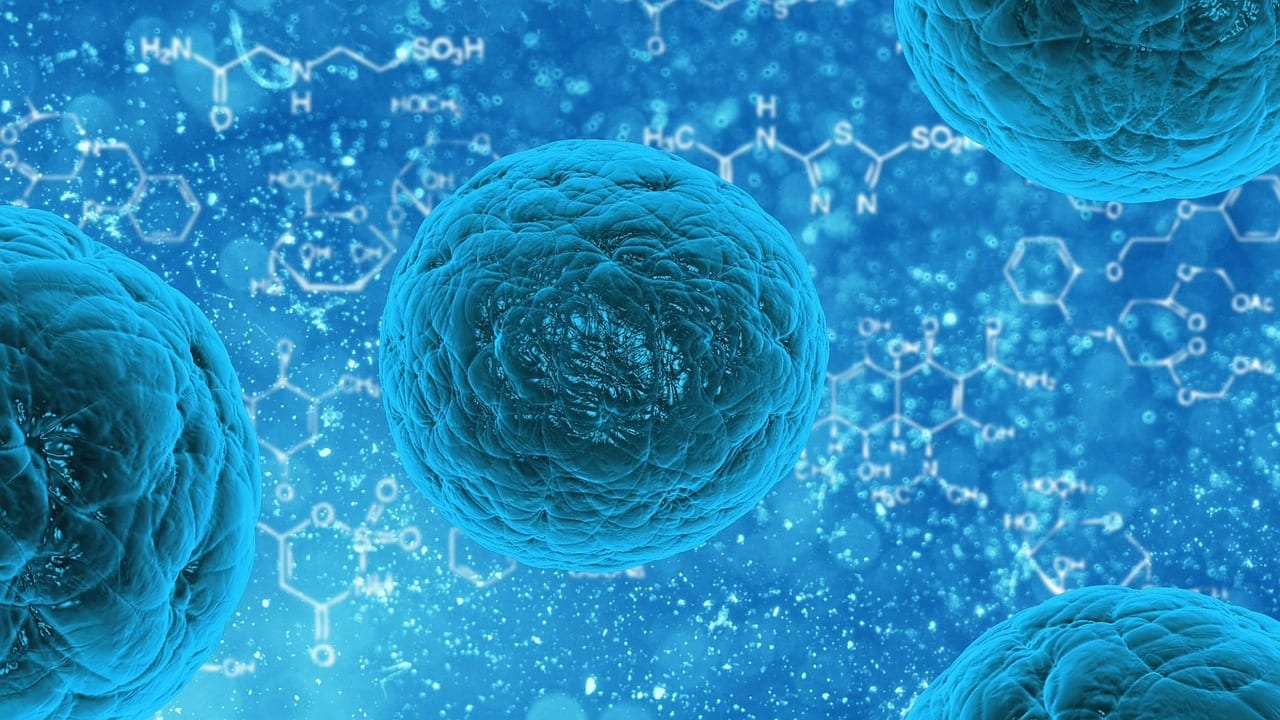 Taking advantage of totipotency features of Expanded Potential Stem Cells (EPSCs) and unique properties to development novel animal cloning technologs, CTSCB maps cell lineage atlas from human EPSCs to cell teypes relevant to regenerative medicine and immunotherapies. The new human cell lineage knowledge will directly inform the development of optimised protocols for efficient generation of specific cell types from human EPSCs.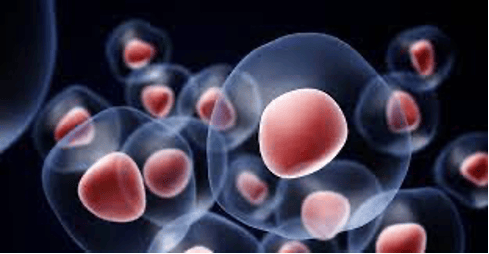 EPSCs for Regenerative Medicine & Human Disease Study
Clinical grade Mesenchymal Stem Cells (MSCs) can be differentiated from human Expanded Potential Stem Cells (EPSCs) which are easier in culture, genetically and epigenetically stable, and allow more efficient genome-editing to generate modified MSCs that provide better therapeutic potential and further reduce their immune rejection after transplantation.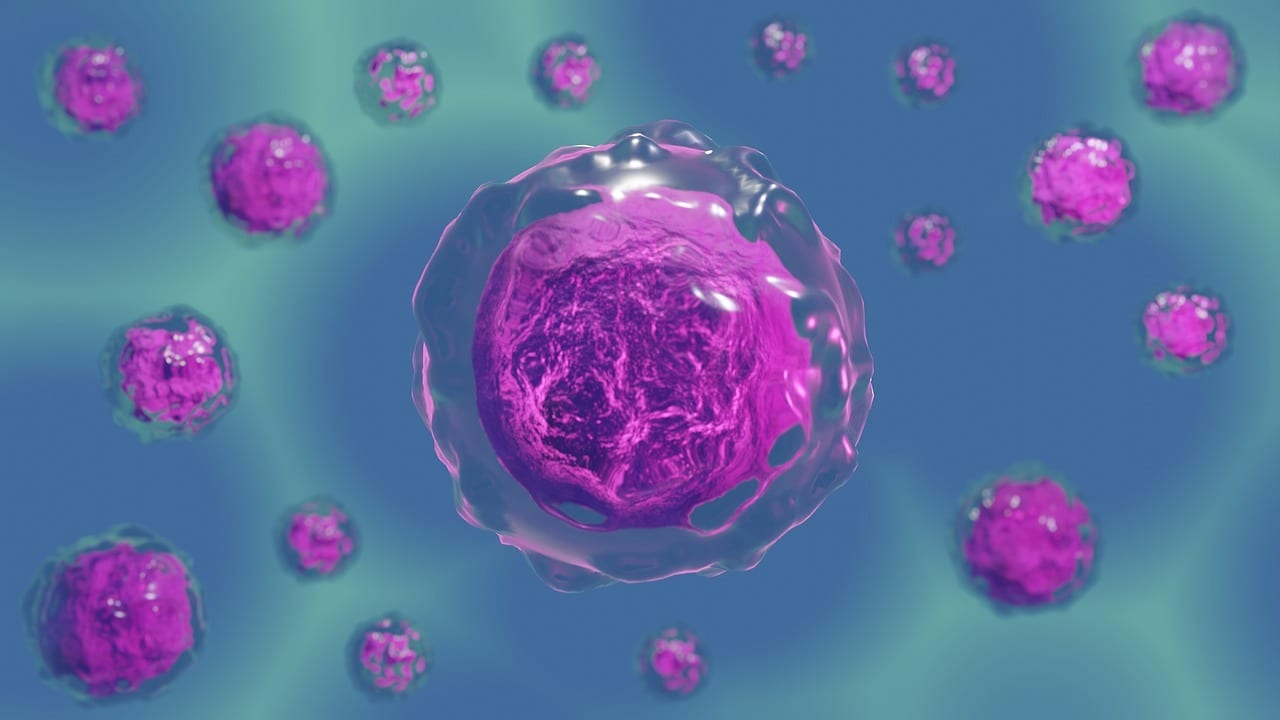 EPSCs for Genomic Medicine of Immune Disease
CTSCB uses the Expanded Potential Stem Cells (EPSCs) technology to link genotype to phenotype through genetically defined stem cell-based models of human immune disease.
Rm1105, 11/F, 17W, HKSTP, Shatin, N.T., Hong Kong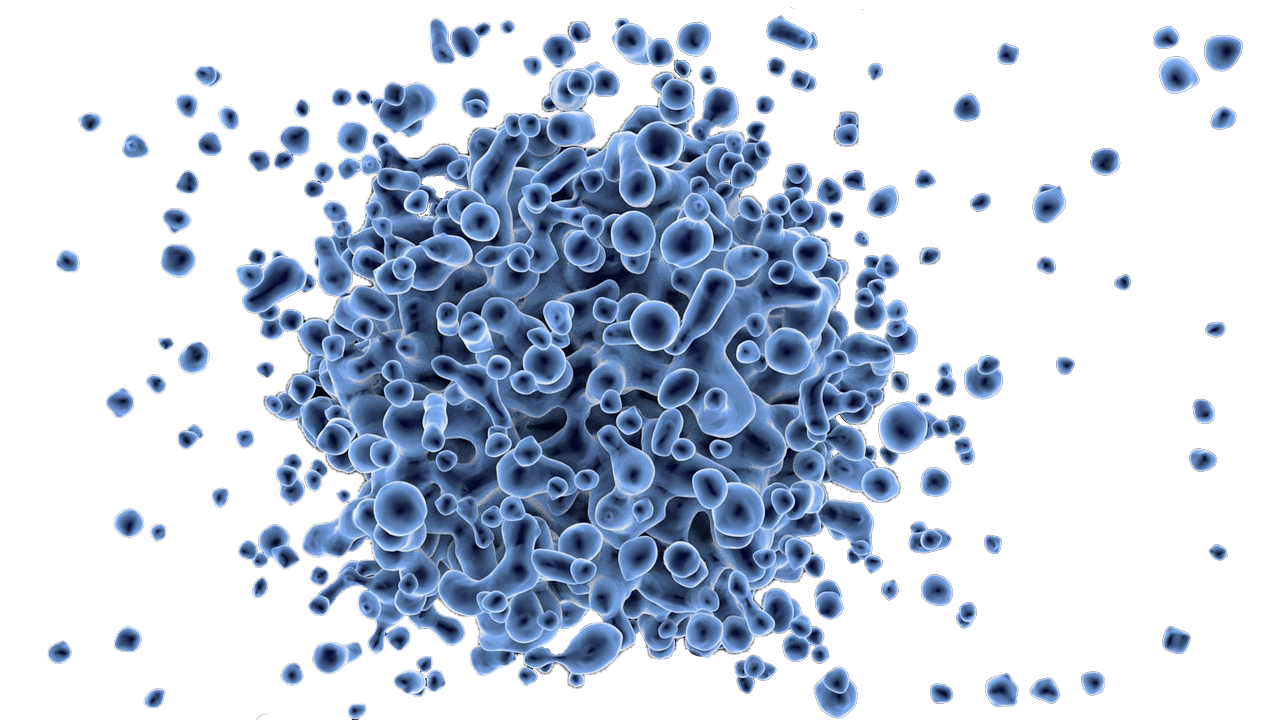 Copyright ©2022 All rights reserved | by Centre for Translational Stem Cell Biology